Dental Implant Failure & Salvage – West Seneca, NY
Save Your Dental Implants from Failure
At Applegate Dental, we strive to provide customized treatment that meets your unique needs. We also only recommend treatment that we believe will be successful. When it comes to tooth replacement, dental implants are successful over 95 percent of the time! However, that means that there are still those instances when implants fail. If this happens to you, you can rest assured that we'll do everything we can to turn things around and make your smile strong again. Are you worried about implant failure? Would you like to learn more about implant salvage? Book an appointment with us today!
Why Do Dental Implants Fail?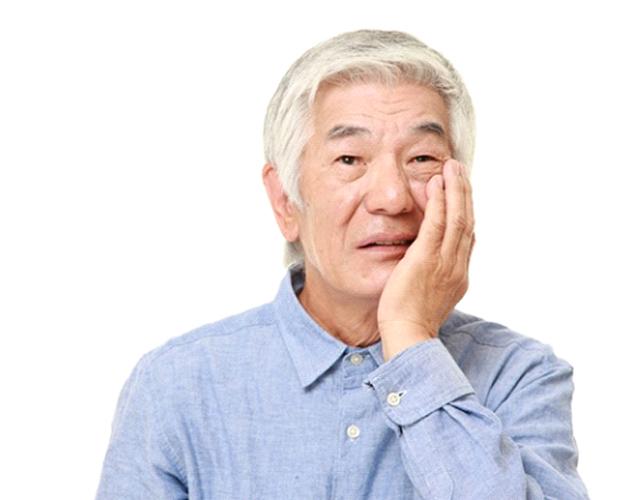 Implant failure can occur either soon after implant placement or a long time after the fact. When it happens in the short term, it is likely because the implant did not become fully integrated with the jawbone. In other words, the jawbone didn't grow properly around the implant as designed. In the long term, dental implants most often fail as a result of an infection called peri-implantitis, which is caused by poor oral hygiene. This infection degrades the supportive bone tissue, weakening your bite and putting your smile at risk.
Symptoms of Failed Dental Implants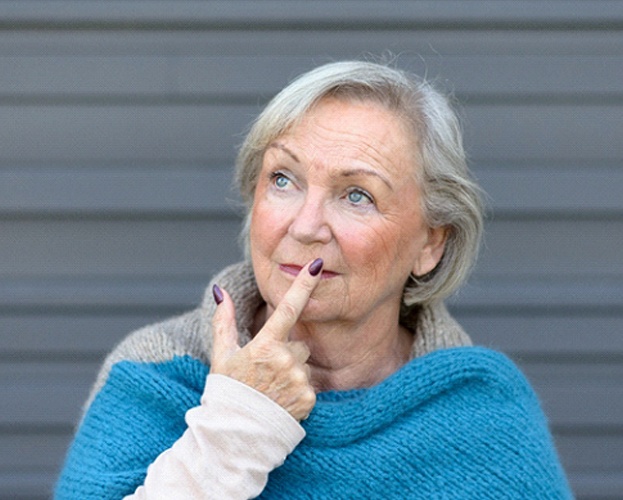 So what are some clues that your dental implants could be failing? Keep an eye out for any of the following:
Bleeding, swelling, or pus. All of these symptoms point to an infection, so contact our office immediately if you notice any of these.
Unusual pain. Although some discomfort is normal right after the placement procedure, it typically fades after a few days. Otherwise, your implants should feel completely natural in your mouth.
Loose implants. Your implants are meant to become fully integrated with the jawbone, which means they should be exceptionally firm. If they start to feel loose, it's a sign of trouble.
Difficulty chewing. Once the dental implants have become grounded in the jawbone, you should be able to eat basically anything. If you find this challenging, then something could be wrong.
How Dental Implant Salvage Works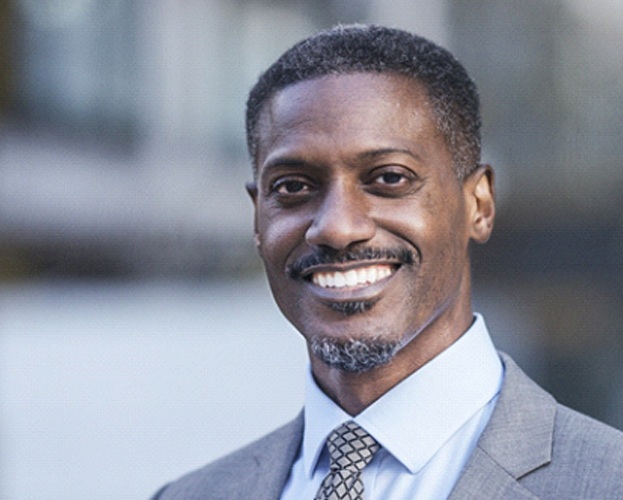 A failing dental implant may be salvageable, but it needs to be reported right away. Get in touch with our team immediately if any of the common symptoms of failure come up. If caught early enough, a failing dental implant may be saved through a deep dental cleaning, antibiotics, or other treatment. However, if the complication has advanced beyond a certain point, we may need to remove the implant entirely, treat the problem (possibly through a bone graft), and revisit the possibility of implant placement again in the future. The sooner we address the implant problem, the sooner we can get your smile back on track!