Trusted - West Seneca, NY Dentist
Get to Know Dr. Lee Shainbrown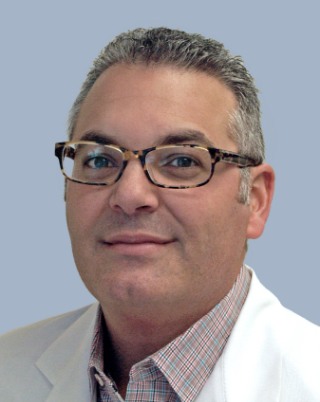 A New York native, Dr. Shainbrown has been practicing dentistry for over 15 years now, and he still thinks there's nothing quite like the feeling of helping someone achieve the way they want to look and feel. At Applegate Dental, he and his team go the extra mile to create an outstanding experience for patients from all walks of life.
"Treating people the way that I would want to be treated plays a very important role in my job," Dr. Shainbrown says. "I recognize that every patient has different needs and listening to what they are as well as making patients comfortable is my highest priority. I love what I do. Whether I am creating a new smile for someone who desperately needed to improve self-confidence or getting someone out of pain, helping people is truly the most uplifting aspect of my field."
If you'd like to learn more about Dr. Shainbrown, just continue reading below.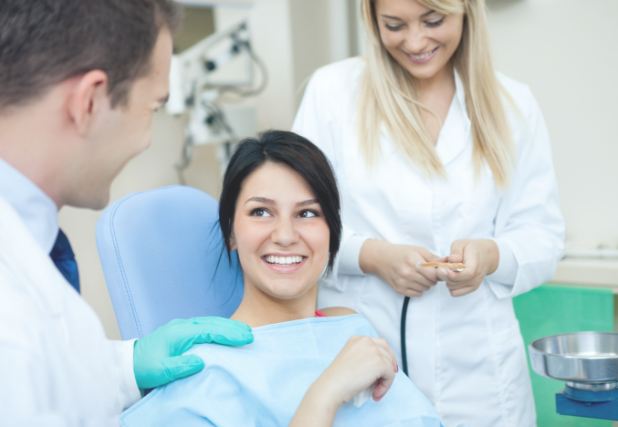 Why Did You Want to Become a Dentist?
Dr. Shainbrown grew up as part of a dental family. In fact, when he was young, he used to accompany his father (a dentist) when emergencies would take place and provide assistance to patients in need. Those experiences made him realize that he wanted to have the same job one day – and all these years later, he's never regretted that decision for a second.
Where Did You Study Dentistry?
Dr. Shainbrown's college career started at Miami University in Ohio, where he completed his Bachelor of Science in Microbiology. From there, he pursued his dental doctorate at the State University of New York at Buffalo School of Dental Medicine. After graduation, he began his career working for a diverse group of dentists, and he was able to refine his clinical skillset in many different disciplines of the field. He also completed continuing education in Invisalign® Clear Braces and through Spear Education. Today, he is a member of the American Dental Association and the New York Dental Association.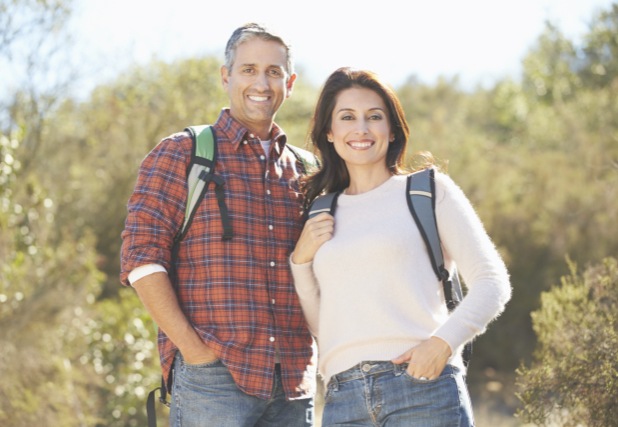 Outside of the Dental Office, What Do You Like to Do?
Dr. Shainbrown is happily married with two children. In his spare time, he enjoys playing golf, going skiing, traveling, and doing pretty much anything related to cars. He's also a talented tennis player – in fact, when he was 18, he was ranked as one of the top 10 tennis players in all of Western New York!