Dental Team – West Seneca, NY
Our Hardworking, Dedicated Staff
There's more to running an excellent dental office than just having a team of skilled dentists. It also takes a dedicated caring team that stays with the patient throughout their entire visit, from the friendly staff working the front desk to the experienced assistants that directly help make sure the checkup runs smoothly. Each and every one of our staff members is looking forward to seeing you and your family smile and are determined to do what they can to make sure that happens!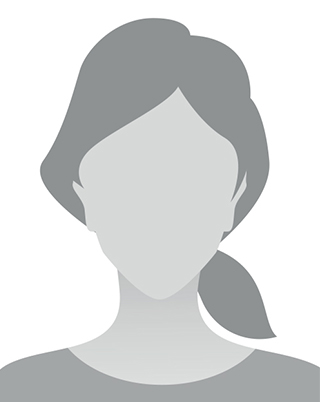 Carol, Patient Advocate/Front Office Coordinator
A Buffalo native, Carol has been a part of the dental world for a decade now. Before that, she actually traveled around the world for 20 years while her husband was in the Air Force! Today, what she likes most about her position is interacting with patients. She always goes the extra mile to make sure they feel welcome and know that the entire team really cares about their health and comfort.
Carol is the proud momma of three beautiful boys and the adoring grandma of five beautiful grandchildren. In her spare time away from work, she likes camping, kayaking, hiking, growing various flowers and veggies, and going on fun road trips.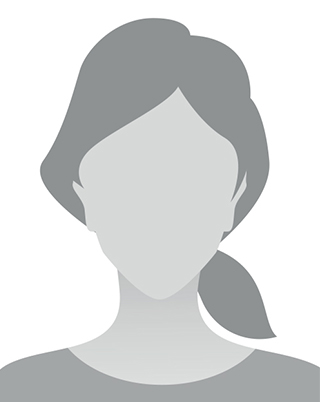 Kathy, Insurance/Account Coordinator
Kathy hails from Rochester and has been working in dentistry for over three decades so far. Her favorite part of this job by far is getting to build so many amazing relationships with patients, as well as helping them work towards their desired treatments and take full advantage of their well-deserved insurance benefits!
Away from the dental office, Kathy is married to her wonderful high school sweetheart and has been blessed with three kids. In her spare time, she enjoys being a crazy scrapbooking mom, regularly antiquing for Ironstone, and gardening. She also likes to think of herself as a chocolate connoisseur.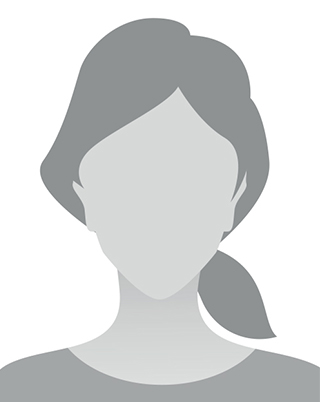 Eydie, Dental Hygienist
Eydie's dental career spans well over 30 years so far. A Buffalo native, she studied dental hygiene at Erie Community College. Today, her passion for serving others in need has only grown over time. She happily chooses to live life looking through rose-colored glasses!
Away from work, Eydie enjoys spending time with her amazing son and countless extended family members. Her favorite hobbies include reading, cooking, traveling, gardening, and staying active in her church through Bible studies and other activities.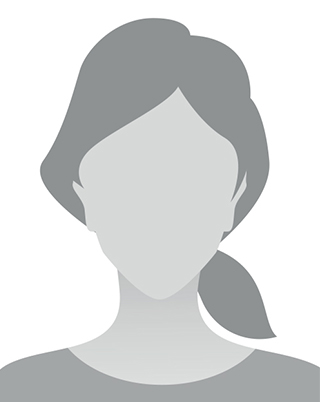 Martha, Dental Hygienist
Martha has been working in the dental field for over 35 years, with a lot of that time spent as part of Amherst Dental Group. This career has connected her with countless amazing coworkers, mentors, and patients who have become true friends while helping her find her ideal path. By continuing her learning and growth, she's proud to now be a registered dental hygienist.
Away from work, Martha is the proud mom of two sons. She enjoys biking, traveling, going on hikes, and being sarcastic in her spare time.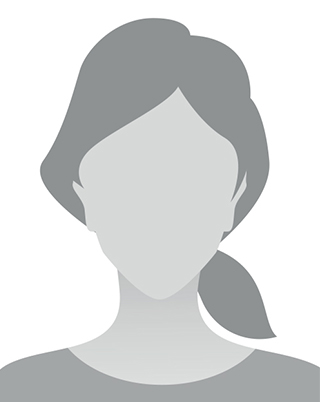 Julie, Dental Hygienist
Julie is from Elma and has been working in dentistry for nearly 25 years. As one of our dedicated hygienists, she really loves spending so much time around her wonderful patients and fellow team members!
At home, Julie and her husband have a daughter and a son. When she isn't busy working, you can often find her hiking with her Labs. Here's an interesting fact about her: she's double-jointed, which makes her VERY good at gymnastics.