Tooth Extractions – West Seneca, NY
When a Tooth Has to Go
Seeing a patient lose a natural tooth will never be our first choice, but there are specific circumstances where removing a tooth now will be better for your overall oral health in the long run. The extractions performed at Applegate Dental are safe, comfortable, and efficient, and we can help you explore tooth replacement options so that you don't have to live with a gap in your smile for long. Call us today if you think you might have a tooth that is doing more harm than good inside your mouth. We'll discuss your options, including tooth extractions in West Seneca, NY.
Why Choose Applegate Dental for Tooth Extractions?
In-House Dental Implant Placement
Sedation for Comfortable Procedures
High Quality Bridges and Dentures
Common Reasons for Tooth Extraction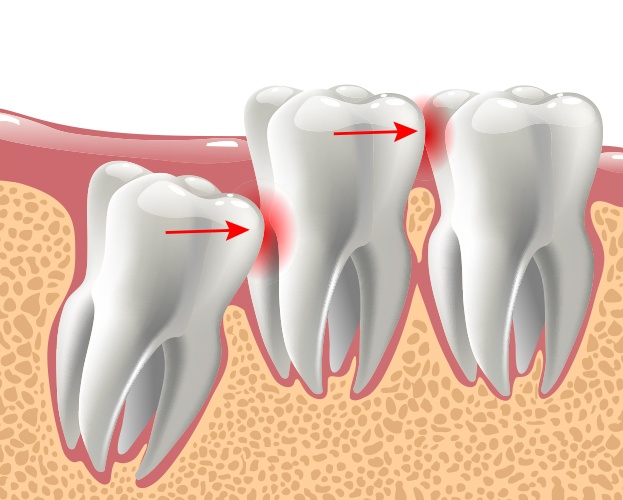 Tooth extraction is only ever recommended as a form of treatment when there's no other way to prevent a serious oral health issue. Such circumstances might include:
Severe decay or damage that is beyond the point of repair
Crowded teeth that are complicating a potential orthodontic procedure
Making room for dentures or partial dentures
Teeth that are unable to erupt properly in the mouth
Wisdom teeth that have become trapped under the gums
Baby teeth that do not fall out on their own
How Tooth Extractions Work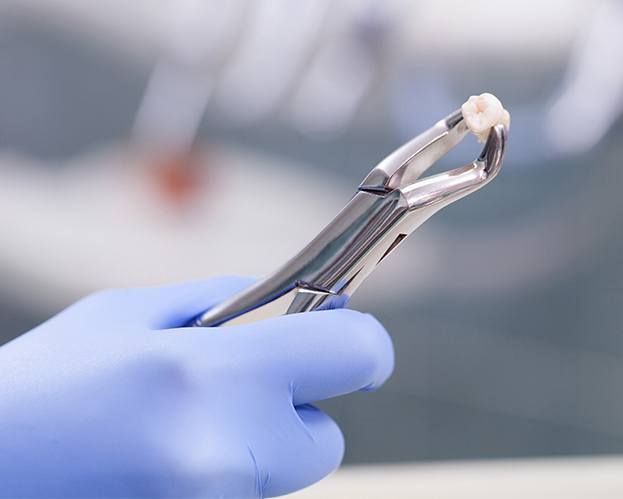 If the tooth has fully erupted from the gums, the extraction process should be a simple one (although ideally the tooth will be pulled as soon as possible before it fully fuses with supportive structures). We can use a metal tool to hold the tooth and shift the roots back and forth until we work it free from the socket. If this approach isn't possible, we can surgically remove any gum or bone tissue that is in the way in order to remove the tooth.