Scaling and Root Planing – West Seneca, NY
How We Save Smiles from Gum Disease
When you think of oral health, you probably think about strong, white, clean teeth. However, don't forget that a healthy smile isn't complete without healthy gums! According to the Centers for Disease Control and Prevention, almost half of adults who are 30 and older have advanced periodontal disease, or gum disease. This means that millions of Americans are in danger of losing permanent teeth. Luckily, our team at Applegate Dental knows how to manage this situation and get our patients' smiles back on track. Are your gums healthy? Contact us today to schedule an appointment with us to get the care your smile needs.
What Is Scaling and Root Planing?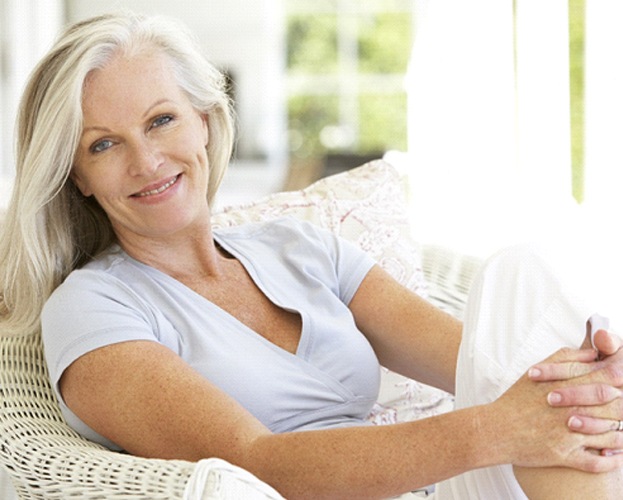 Simply put, scaling is a more intensive cleaning procedure that rids your smile of the bacteria responsible for gum disease. Once scaling has been performed, we then prevent future reinfection by making it difficult for plaque and bacteria to build up again with a process called root planing. These two treatments are often administered every three to four months until the gum disease no longer poses a serious threat to your smile.
How Do I Know If I Need Scaling and Root Planing?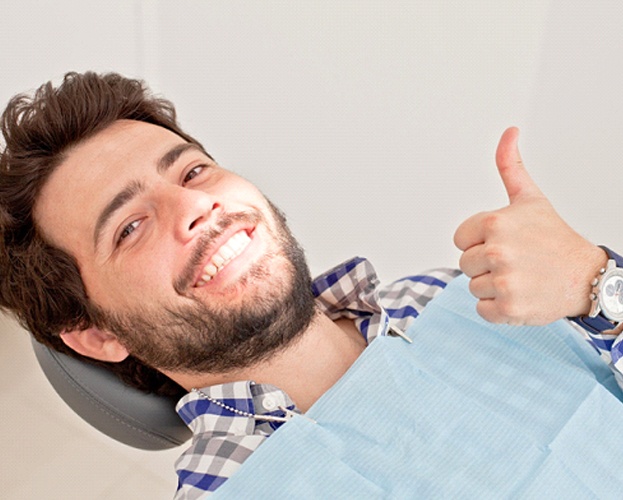 To the untrained eye, the symptoms of gum disease can appear very subtle. In the early stage of periodontal disease, called gingivitis, the gums appear red and swollen. They bleed easily while you brush and may feel sensitive. In later stages, the gums recede from the teeth, exposing root structures and allowing bacteria to damage supportive tissues. As a result, those with advanced periodontal disease may have loose teeth.
Even if you're keeping a close eye on your oral health at home, it's imperative that you visit us on a regular basis, at least every six months, so that our experts can evaluate your mouth and catch gum disease as early as possible.
How Do Scaling and Root Planing Work?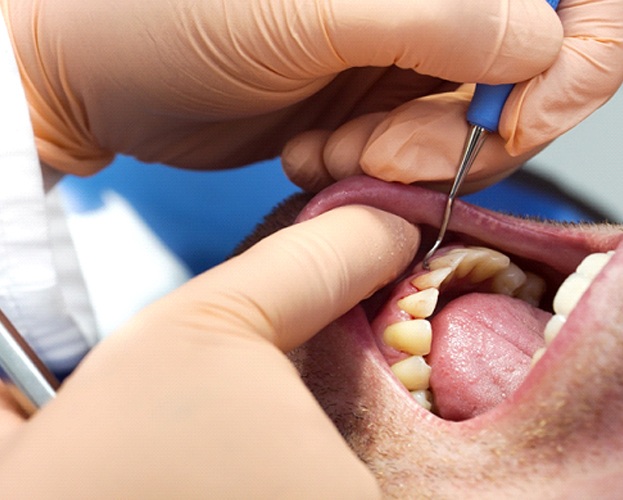 When you come into our West Seneca office for a routine hygiene appointment, we take some time to do a professional cleaning of your teeth. This involves removing hardened plaque, called tartar, which can be difficult to address on your own. If you have gum disease, the buildup of tartar will likely be more severe and be present in trapped pockets below the gumline. Scaling is a more in-depth cleaning process that clears out plaque and bacteria both above and underneath the gumline. Afterward, we make the rough root surfaces of your teeth slippery smooth so that plaque has a harder time of sticking to these surfaces in the future.
Benefits of Scaling and Root Planing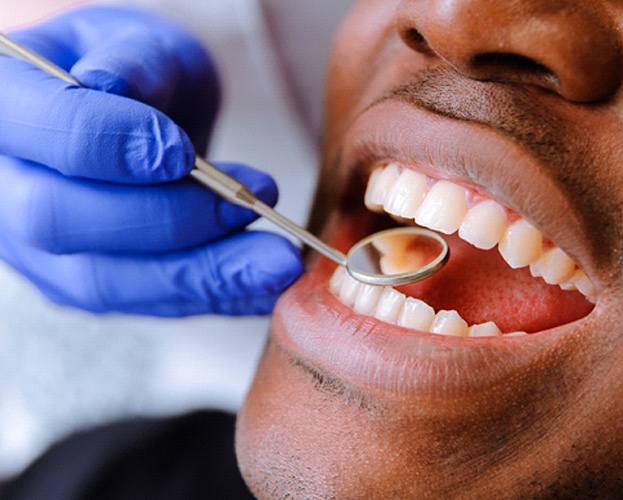 Did you know that gum disease is the leading cause of tooth loss globally? Without the intervention of scaling and root planing, there would be no way to save smiles and preserve natural teeth. Although gum disease isn't curable, it can be managed to reduce its impact on your smile. In addition, keeping gum disease under control helps to lower your chances of serious health conditions like heart disease or Alzheimer's by reducing inflammation-causing bacteria from spreading to other parts of the body.
Cost of Scaling and Root Planing
At Applegate Dental, we don't believe in cookie-cutter solutions. We cater treatment to your specific needs and your unique mouth. After we've inspected your teeth and gums, we can properly diagnose and map out a treatment plan designed for you. At that point, we can provide a clearer idea of the cost and timeline for repairing your smile. Keep in mind that, for more advanced cases, scaling and root planing may need to be performed repeatedly every three to four months until the gums no longer show signs of the disease.