Cost of Dental Emergencies – West Seneca, NY
Want to Save? Treat Right Away
A toothache or damaged tooth can make life difficult, not to mention painful. But if you're not careful and fail to act quickly to resolve the problem, you can get hurt a second time—when you get your bill. A minor issue to fix today may progress into a more complex and expensive issue down the road. No matter what treatment you need, our caring team at Applegate Dental will work with you to make your emergency dental work as affordable as possible. Keep reading to learn more about the cost of dental emergencies in West Seneca, NY.
Why Choose Applegate Dental for Dental Emergencies?
Helpful and Caring Dental Team
Variety of Dental Services Offered
In-House Dental Implant Placement
Types of Dental Emergencies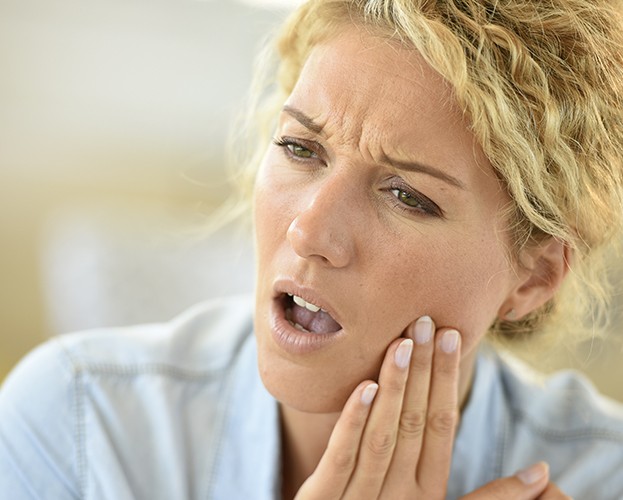 In general, dental emergencies originate from one of two causes. They can come from decay that has been allowed to remain through insufficient hygiene or from a dental injury of some sort. In most of these cases, bacteria have access to the more vulnerable and more sensitive center of the tooth and have the potential to cause serious damage to your smile and pain. Here are some examples of a dental emergency:
Partially or entirely knocked-out tooth
Toothache
Broken or chipped tooth
Lost filling or crown
Abscess in the gums
What Happens if I Don't Treat
My Dental Emergency?
With some medical conditions, such as a cold, the patient can recover from the illness on their own over time and often do not require professional help. However, the same cannot be said for any dental problem. These issues never go away without some intervention from a dentist. In fact, they will only get worse as time passes. This means that the longer you wait to seek treatment, the higher your treatment cost is likely to become. On the other hand, the sooner you get the problem fixed, the less you'll likely have to pay.
Is My Emergency Covered by
Dental Insurance?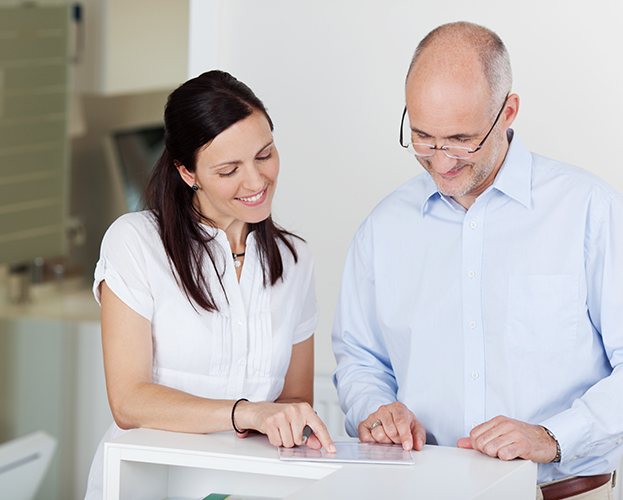 In order to get the maximum value from your dental insurance benefits, you need to take advantage of your preventive care services. However, most insurance plans also partially cover emergency-type care. For example, you may be responsible for paying around 50 percent of the cost for major restorative work, such as a dental crown. Our team at Applegate Dental is happy to look deep into your insurance plan to find ways for you to save as much as possible.