How to Prevent Dental Emergencies – West Seneca, NY
Being Proactive to Protect Your Smile
Want to learn how to prevent common dental emergencies in West Seneca? At Applegate Dental PLLC, our team of experts is always here to help when a crisis occurs, but we are also available to provide beneficial tips and advice on ways to protect your smile from danger and possible damage. We know not all accidents are preventable, but if you want to take extra precautions to keep your smile from becoming chipped, cracked, or broken, we invite you to take a look at the few tips we recommend on how to prevent dental emergencies for our West Seneca, NY dental patients.
Why Choose Applegate Dental for Dental Emergencies?
Variety of Services Under One Roof
Sedation Options to Keep You at Ease
Updated with the Latest Safety Procedures
Practice Good Dental Habits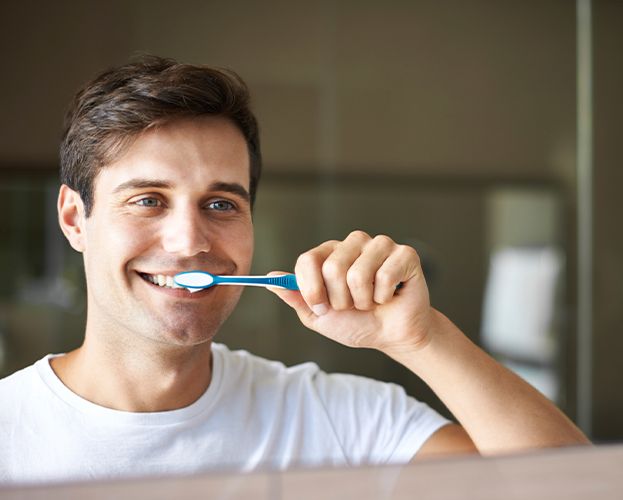 The first step to greater protection is maintaining a good oral hygiene routine. Brushing twice daily for two minutes, using fluoride toothpaste to strengthen tooth enamel, flossing at least once a day, and rinsing with an ADA-approved mouthwash are extremely effective as combating tooth decay, gum disease, and cavities. This daily routine also serves to give your smile a better chance of avoiding damage, especially if you are using products designed to strengthen enamel and improve gum health.
Hard Bite Avoidance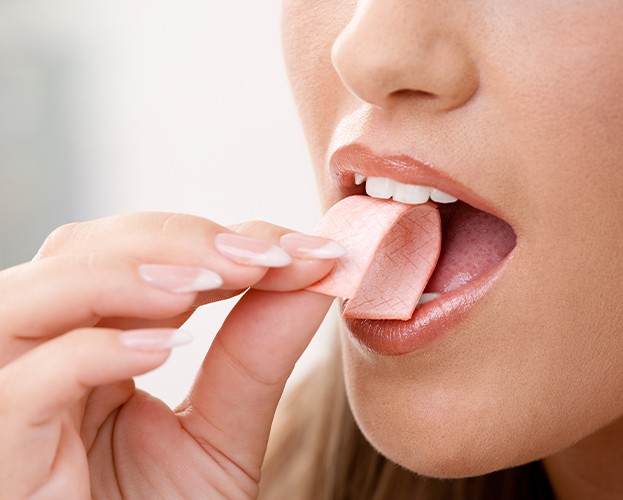 Whether you have a bad habit of chewing on pens and pencils while at your desk, or you prefer to snack on crunchy peanut brittle and hard candy, your teeth will ultimately suffer. Why? Over time, your tooth enamel can begin to wear down. Age, daily use, and unnecessary pressure can cause teeth to weaken, chip, crack, and become fractured. By choosing to eat foods that are hard and crunchy, and opting to chew on inanimate objects, you will speed up the process of wear and tear, leaving your teeth vulnerable to damage and decay.
Instead of reaching for that pen on your desk, keep sugarless gum in your pocket. Want to take a bite of a juicy apple? Try cutting it up into more manageable bites so your teeth do not suffer the consequences.
Invest in a Protective Mouthguard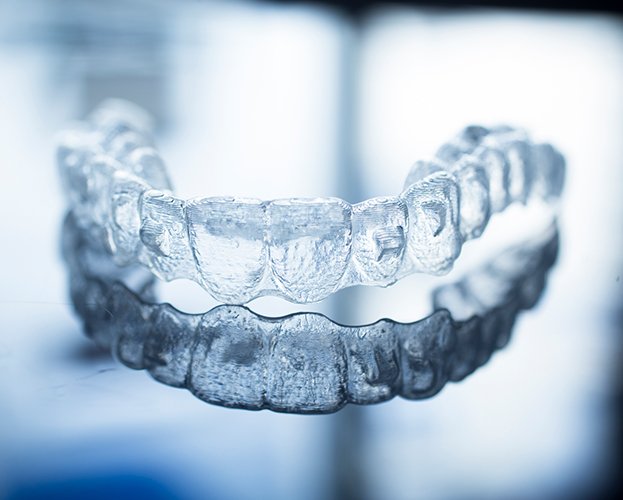 Do you enjoy playing sports? Are you prone to grinding your teeth at night? If you said "yes" to one or both of these questions, it is time you invested in a mouthguard. Your dentist in West Seneca can provide you with a custom-made oral device that is designed to fit comfortably in your mouth while protecting your teeth and soft tissues from injury.
It does not matter if you are preparing for a hard-hitting tackle on the field or simply want your teeth to remain intact while asleep at night, a mouthguard can give your teeth and gums the protection they need, so you can look and feel great about your smile.
Opt for Tools, Not Teeth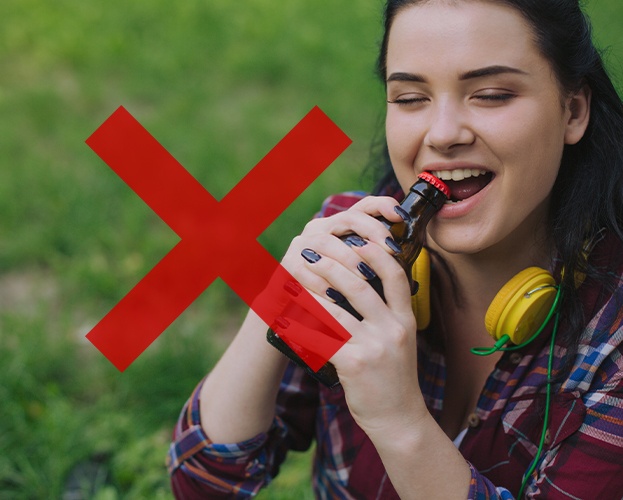 Our teeth are designed to chew and gnaw through food, not containers or packages. Scissors, bottle cap removers, and other actual tools can and should be used to open items that can seriously harm your smile. One minor slip trying to remove a bottle cap can result in an emergency trip to the dentist's office or worse, the emergency room.